The Devonport Bookshop is an independent bookshop that has provided a haven for readers in the Devonport region of North West Tasmania, since 1995. Co-owner Tim Gott grew up in the family newsagency in Devonport and, after stints in Abbeys Bookshop and the Henry Lawson Bookshop in Sydney and then time working in the book department in Harrods, London, he and Anne returned to Tasmania and purchased the bookshop in 1995. Tim and Anne have recently celebrated 25 years ownership of the bookshop and are still passionate about the role books play in our everyday lives.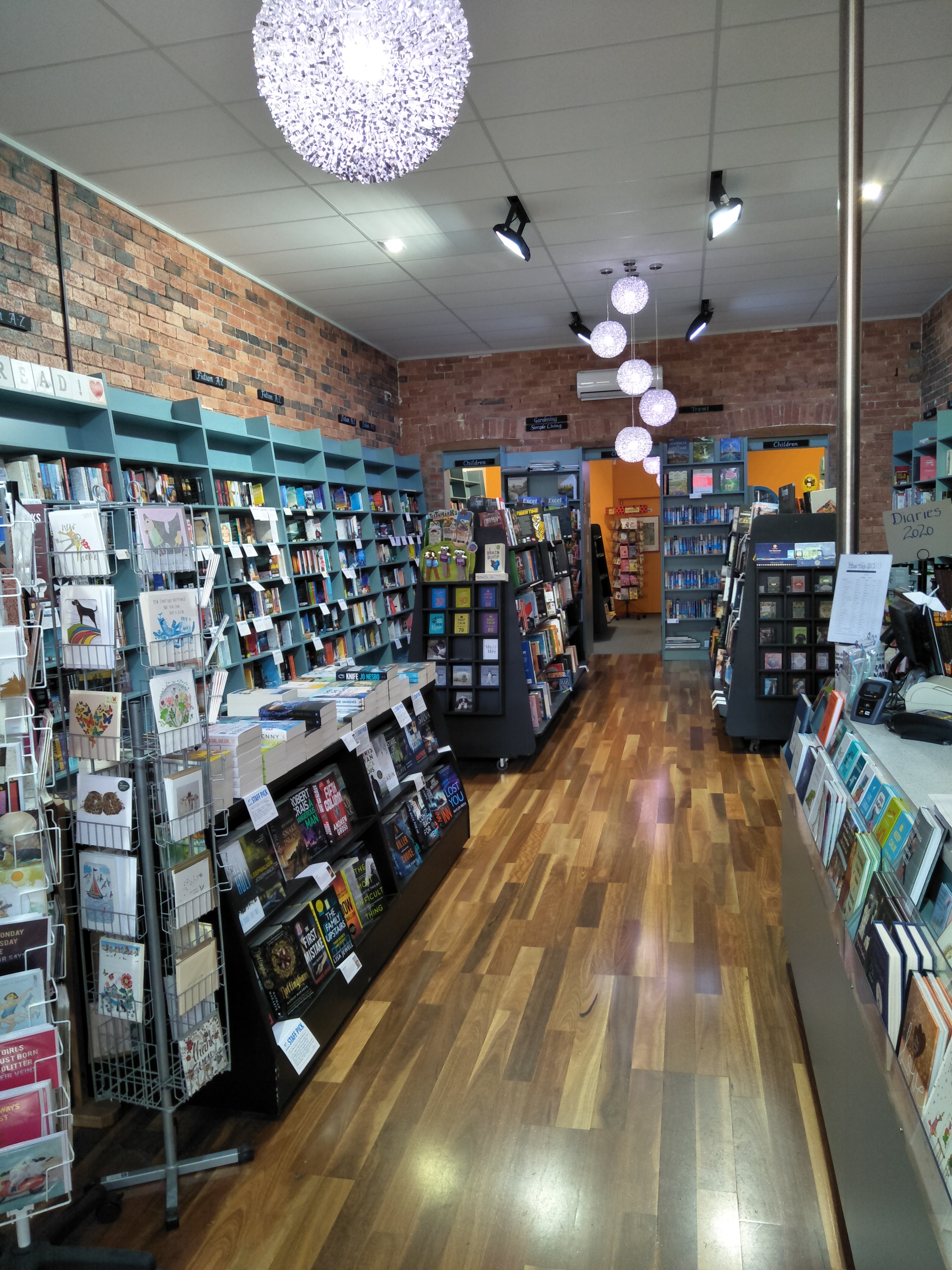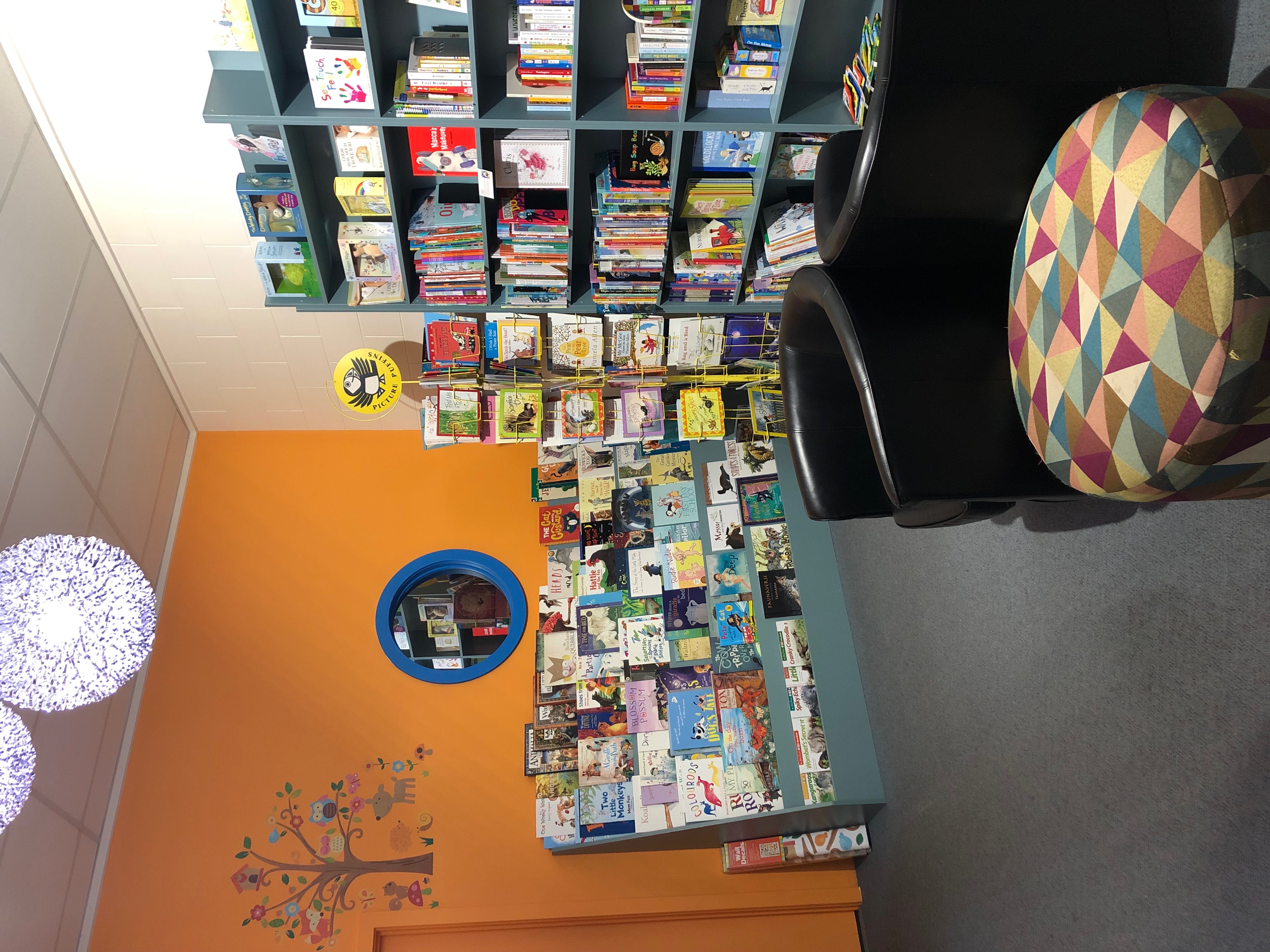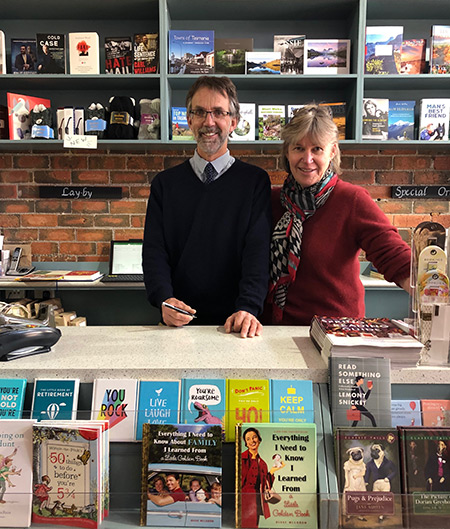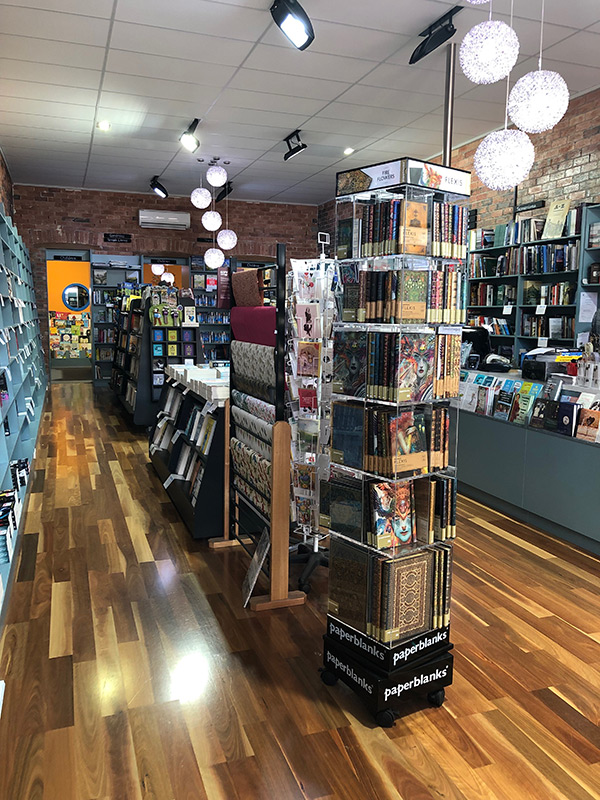 We offer a friendly, relaxed space with a carefully chosen range of books selected to appeal to all readers and our experienced staff can assist you to choose a book for your own pleasure, find the perfect gift or research and order hard to find titles.
We are proud to be part of our local community and enjoy supporting and encouraging local schools and charities and we also enjoy working with publishers, our local Devonport Library and local and visiting authors to hold book launches, author signings and other literary events.
Our range of stock includes: Books for young and old alike, Cards, Stationery, Art Supplies, Gift Vouchers, Book Marks, Book Lights and Book Seats.